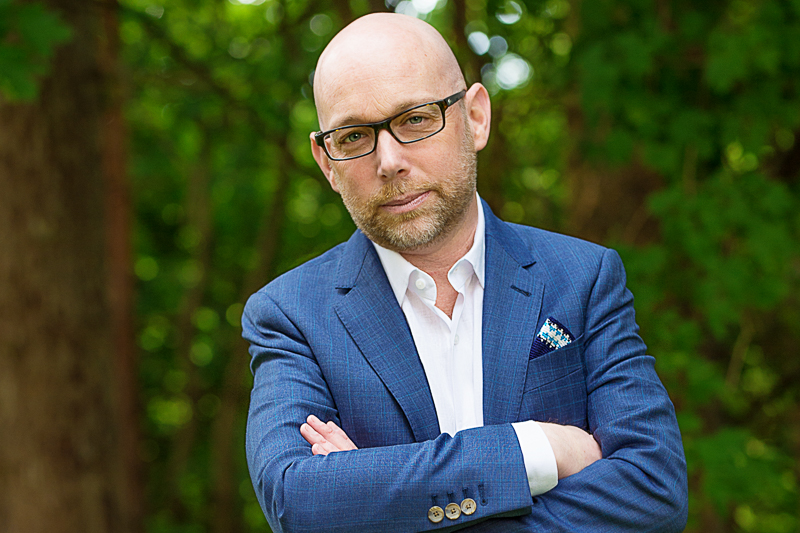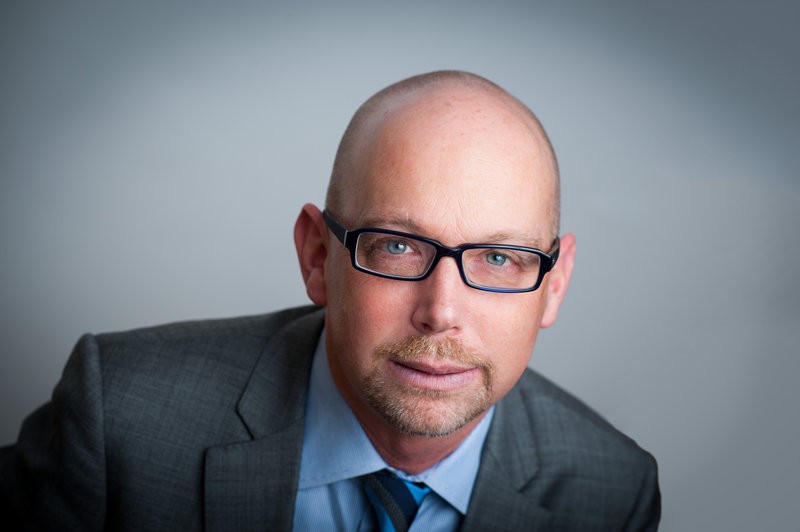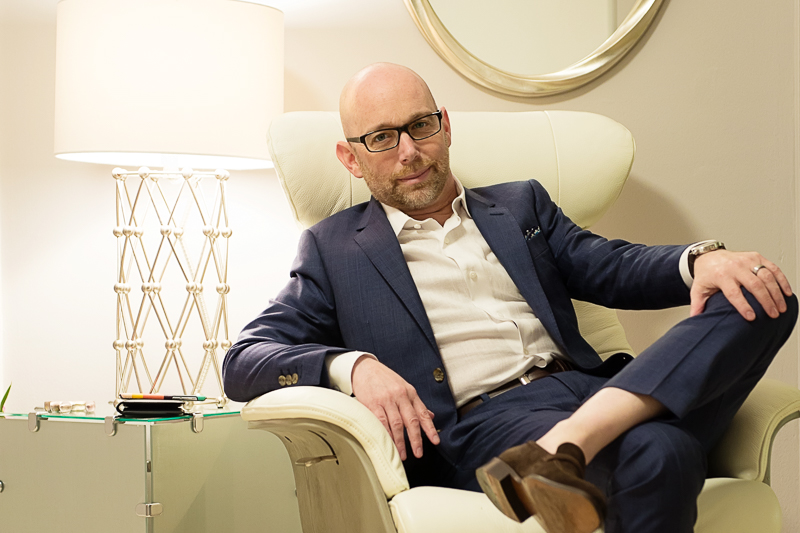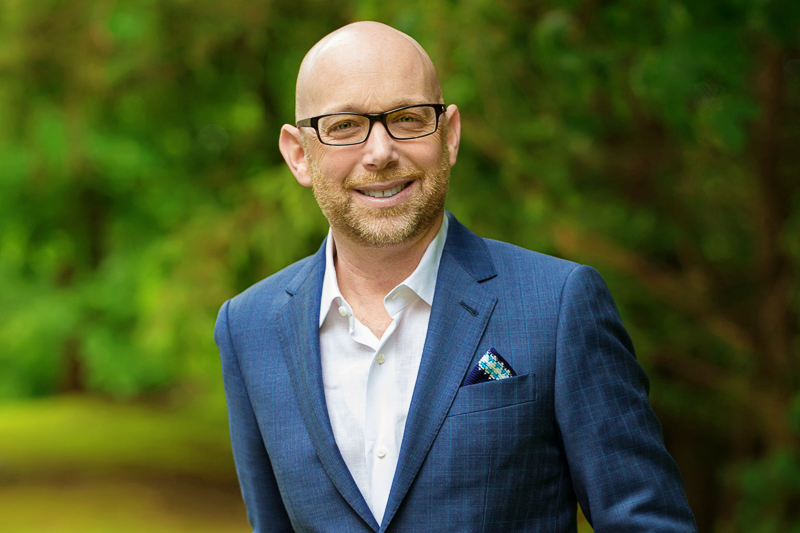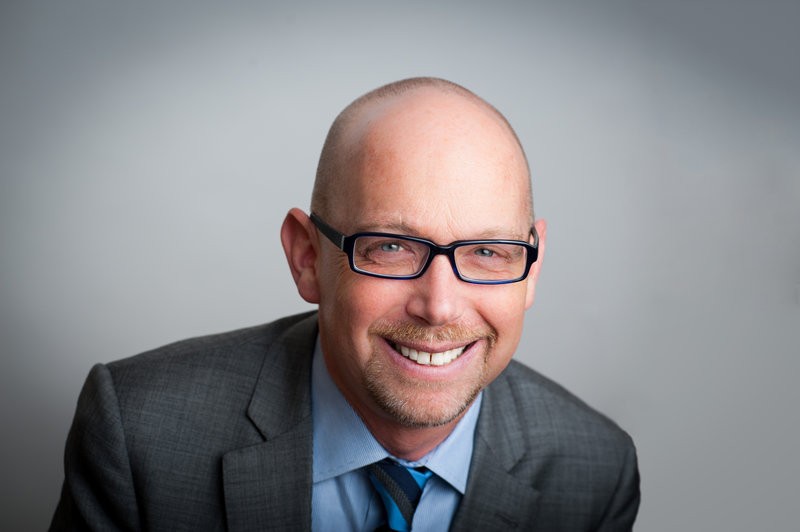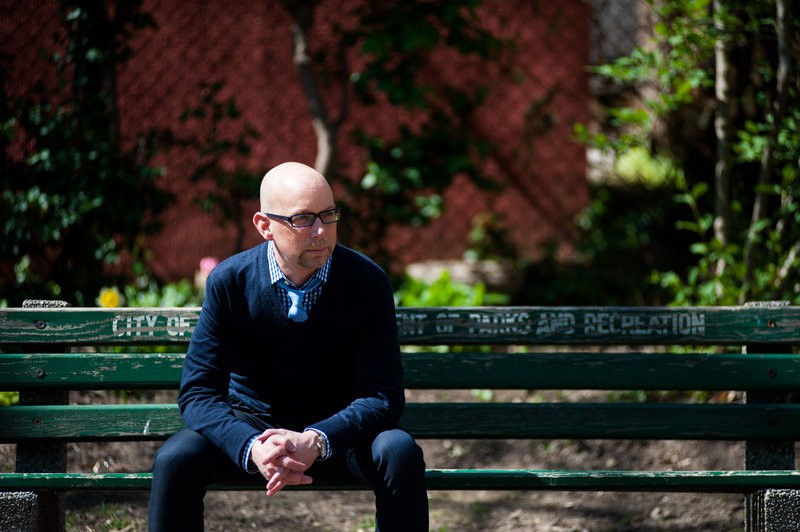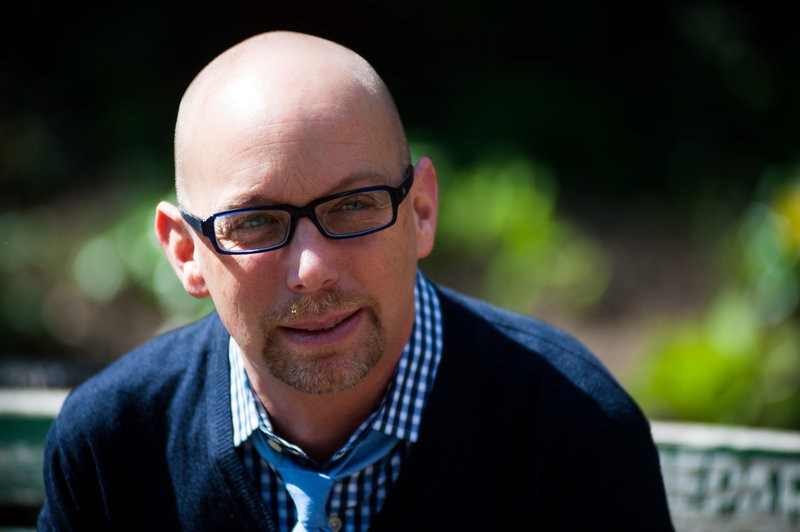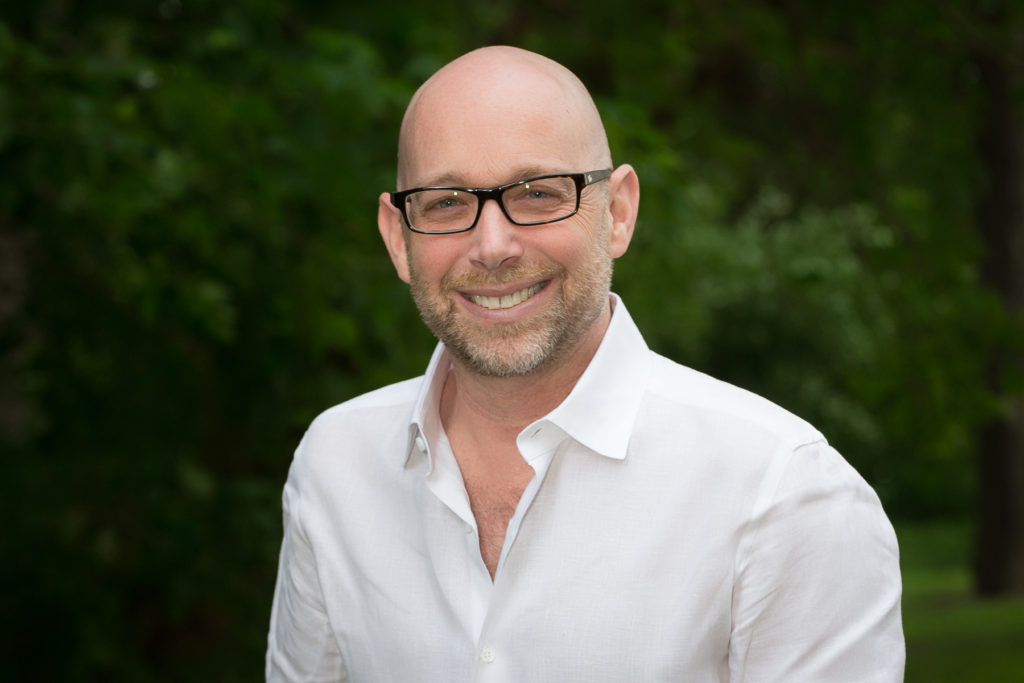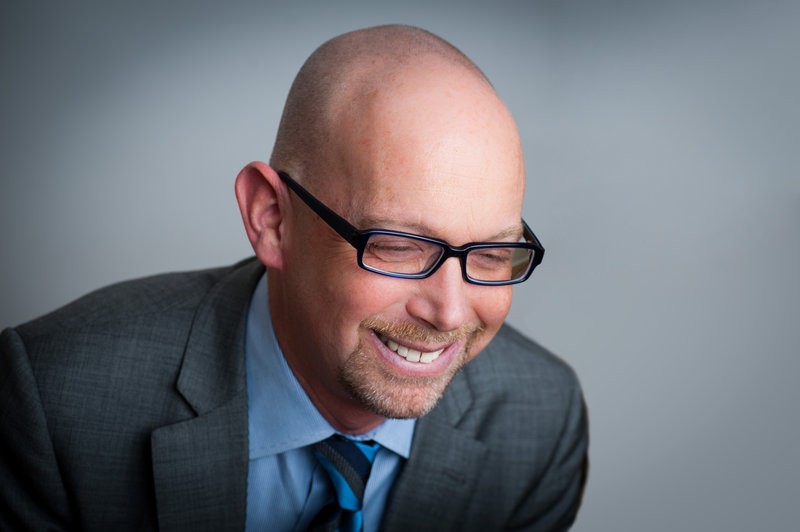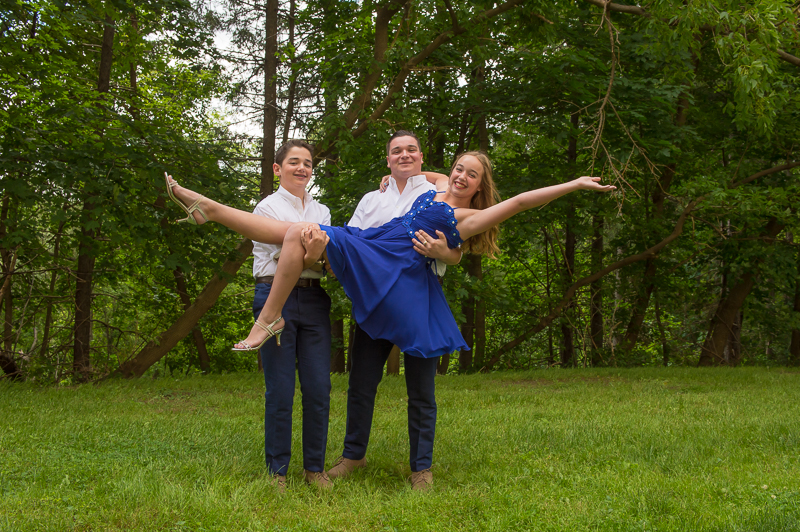 Dad of 3 awesome children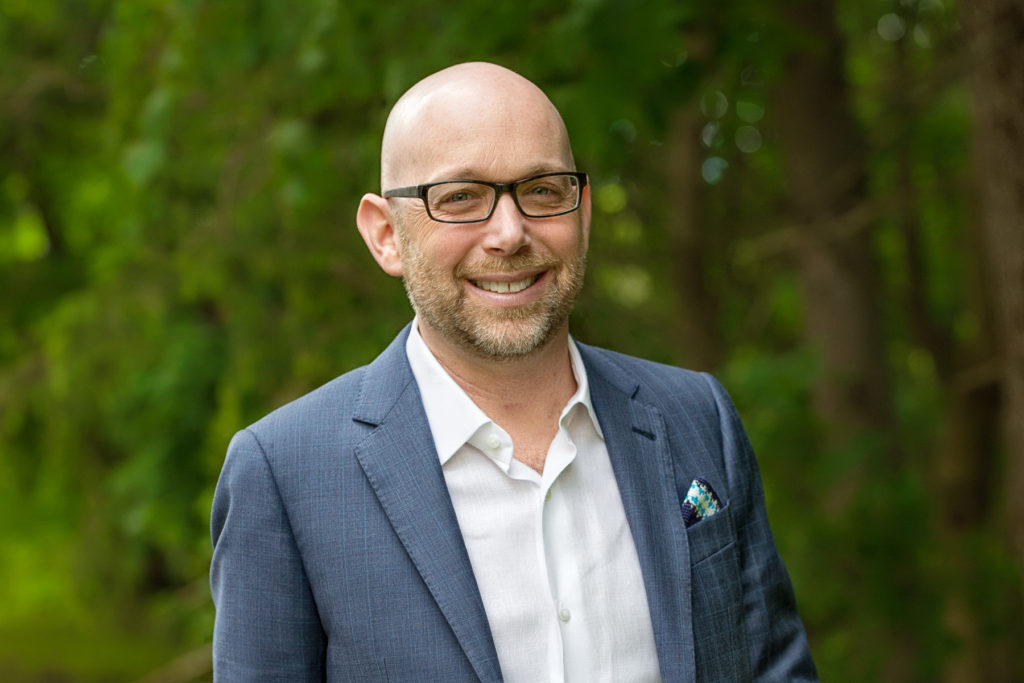 Sought after continuing legal education speaker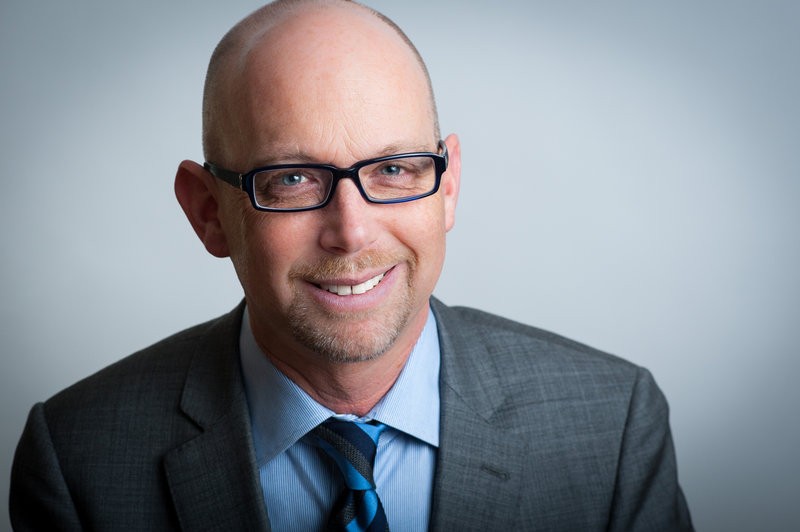 SINGER Barristers
I'm Darryl Singer and my firm, SINGER Barristers Professional Corporation, is the culmination of over 23 years of litigation experience.
Why am I different? I take on Big Insurance firms that typically take a three-pronged position to an insurance claim. First, they deny your insurance claim. Second, they make you prove that you're hurt and suffering. Third, Big Insurance firms make you wait a long time for compensation—sometimes for years.
I advocate strongly on your behalf. When you hire my firm, I represent you and your interests personally in court. Count on SINGER Barristers to get you the compensation you deserve. I represent you personally when we go to court and I oversee all aspects of your case.
When you're injured due to someone else's carelessness, you shouldn't have to pay for your suffering. I provide you with seasoned legal representation to make sure you don't. To read my full biography, click here.
Personal Injury Services, Denied Insurance Claims
If you've been injured, you need a litigator with an in-depth understanding of YOUR rights, one who has significant trial, advocacy and negotiating experience in order to attain a successful outcome in your favour. I've appeared before all levels of court in Ontario and can represent you in any of the following traumatic situations:
• Accident Benefits
• Bike Accidents
• Birth Injury
• Car Accidents
• Disability Benefits
• Dog Bite Claims
• Medical Malpractice
• Motor Vehicle Accidents
• Pedestrian Accidents
• Premises Liability
• Sexual Assault
• Slip and Fall
• Trip and Fall Accidents
• Truck Accidents
• Wrongful Death
• Traumatic Brain Injuries
Our clients get the personalized attention of a boutique law firm with the financial ability to take on any case, no matter the size of your file.
SINGER Barristers also provides these services:
Civil Litigation Services, Corporate Debt Collection Services
• Civil Litigation – I can help with partnership partnership disputes and contract disputes. I have handled all aspects of civil and commercial litigation. I have over 23 years of trial, advocacy, and negotiating experience.
• Corporate Debt Collection – Are you a business owner with delinquent accounts? It's expensive for businesses to write off unpaid accounts that are running 120+ days overdue. Don't just write Demand Letters or settle for pennies on the dollar. As a debt collection lawyer and skilled commercial litigator, I can help you recover overdue accounts and outstanding invoices.
We serve you in English, plus 12 other languages
Since Toronto is one of the most diverse cities in the world, English is not the first language of many of my clients. To that end, I have staff who can assist in any of the following 12 languages in addition to English.
• Cantonese
• Mandarin
• Punjabi
• Hindi
• Urdu
• Bangladeshi
• Greek
• Spanish
• Russian
• French
• Farsi
• Tamil
Contact me directly at my office (416-628-4926), my cell phone (416-616-7585) or by email. If you cannot reach me directly, you can speak with any of my team. If you are a lawyer or paralegal, please contact me to inquire about my competitive referral fee arrangements.
My team and I look forward to being of service to you.
Darryl