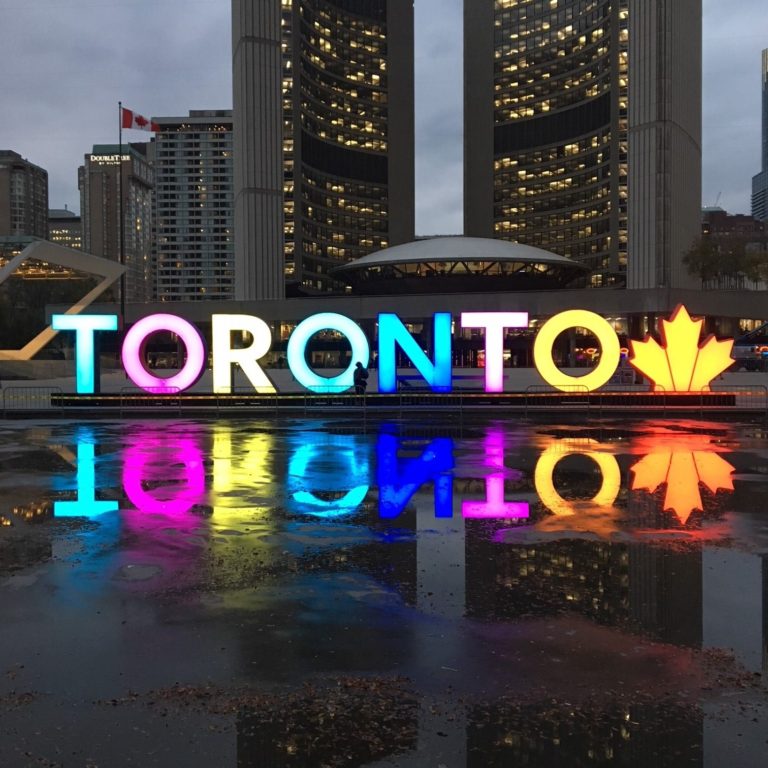 Hi! Thanks for visiting this page.
I hope you will take a few minutes to read a little bit about my professional and personal experience. I don't wish to appear boastful by stating all the things I am about, but if you are considering retaining me yourself or referring a client to me, you probably want to get a sense of who I am and what I am all about. So here goes.
I graduated from Osgoode Hall Law School in 1991 and after articling at a small downtown firm was called to the Bar in February of 1993, meaning I have more than 23 years of trial, advocacy, and negotiating experience.
Over the years, I have handled all aspects of civil and commercial litigation. For over 15 years, a large part of my practice also consisted of family law matters, including divorce, custody and support cases. I have conducted hundreds of criminal defence, quasi-criminal defence and regulatory hearings before the courts, professional discipline panels and government tribunals.
My commercial litigation experience was primarily in the areas of bankruptcy, insolvency and restructuring for individuals and corporations; debt collection and enforcement for a variety of institutional and private lenders as well as mortgage enforcement for those institutional and private lenders; franchise disputes; employment and wrongful dismissal law for employers and employees.
I have also argued over 60 complex commercial injunctions, and lost only twice. All of this means that I have extensive experience on motions, trials, discoveries, mediations and arbitrations.
I have appeared before all levels of court in Ontario (Small Claims, Superior Court, Divisional Court and the Court of Appeal) as well as numerous government tribunals, municipal councils, and professional regulatory bodies on behalf of my clients.
In addition to my litigation work, past clients have retained me to consult on non-legal aspects of their businesses, including franchise matters, insolvency issues, human resources and privacy compliance matters, although I now turn down those requests so I can be completely focused on litigation matters.
A number of years ago, I decided to put my years of trial and negotiating experience and my relationships with insurers and their counsel to use, focusing my practice on assisting those clients injured in motor vehicle accidents and other personal injury matters. In that time, I have obtained millions of dollars in settlements for my injured clients. I continue to derive a great deal of satisfaction on a daily basis from my personal injury practice.
As I have a bit of an ego, I enjoy sharing my knowledge and experience with those who will listen. To that end, I have taught courses and seminars for a number of professional organizations; private clients; the Law Society of Upper Canada; Canadian Bar Association; George Brown College; Paralegal Society of Ontario; LSG College of Law; Ontario Paralegal Network and the Catholic Archdiocese of Toronto.
I also taught both civil litigation as well as the ethics and practice management module for the Bar Admission course at the Law Society for a number of years. As there is no more formal bar admission course, I now teach civil litigation, advocacy, professional ethics and practice management at Ryerson University's Law Practice Program (LPP).
I have always considered it my civic duty as a successful professional to be active in my community and specifically in giving back to the legal profession. I am presently a Director of as well as volunteer writer, speaker and peer counselor with Lawyers Helping Lawyers (formerly the Ontario Lawyer Assistance Program); I am also a volunteer duty counsel with Pro Bono Law Ontario and the Advocates' Society, in addition to taking on a number of pro bono criminal and civil cases annually for individuals in need. I am also treasurer and assistant coach of my son's rep baseball team.
I am a member in good standing of the Law Society of Ontario; the Advocates Society; the Ontario Trial Lawyers Association; and the Ontario Bar Association.
Since all work and no play would make me very dull indeed, I try to get out of my comfortable box every now and again and do something completely unrelated to the practice of law. I am a fledgling stand-up comedian, having performed over a dozen times at Yuk Yuk's as well as at several other venues around Toronto. I am developing a documentary film. In what little spare time I have left, I am an avid snorkeler on my travels and a voracious reader of non-fiction.
But the greatest accomplishment of my life is being the proud and active father of three gorgeous, healthy, incredible children, a 20-year-old boy and 13-year-old boy/girl twins.
Thanks for stopping by.